As a person on the internet, we think it's fair to assume that you probably enjoy Nutella. And burgers. And if that's the case, my friends… You might want to take a deep breath before scrolling down further.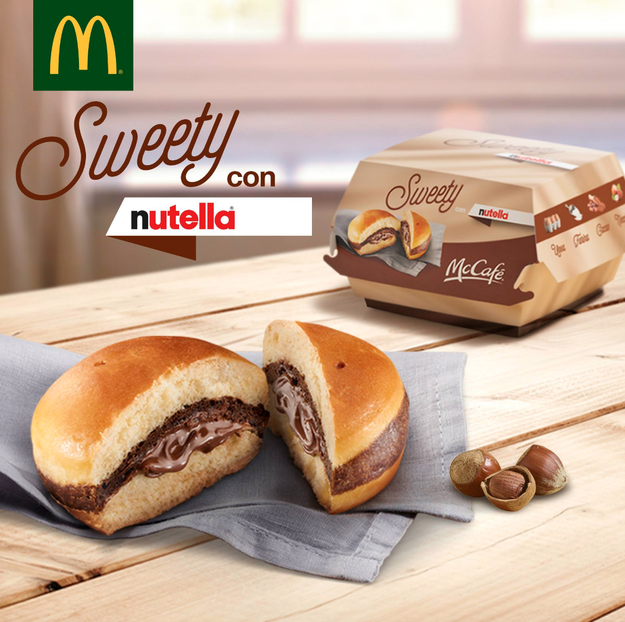 That's right. Your greatest desire and your worst nightmare. A Nutella burger.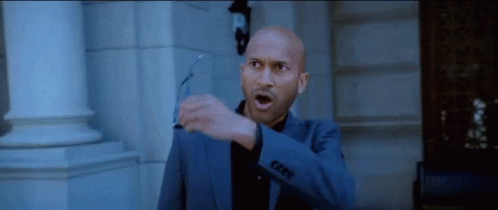 Currently this masterpiece is only available at McDonald's in Italy, but if we kick, scream and cry, we might get our way. This is not a time for quitters!