The cutest animal on the face of this planet, by far, is the quokka. Do not argue with me on this.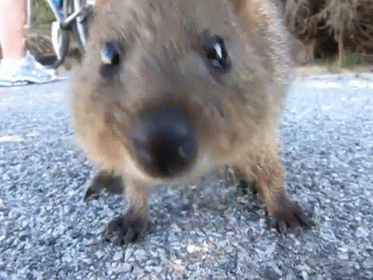 Quokkas are tiny marsupials in the macropod family, and they are WAY adorable.
They can be found on small islands off the coast of Western Australia, such as Rottnest Island.
Quokkas are stocky with rounded ears, and they almost always look like they are smiling.
They went viral a couple of years ago for being the cutest animal to take a selfie with. Check out the "quokka selfie" phenomenon: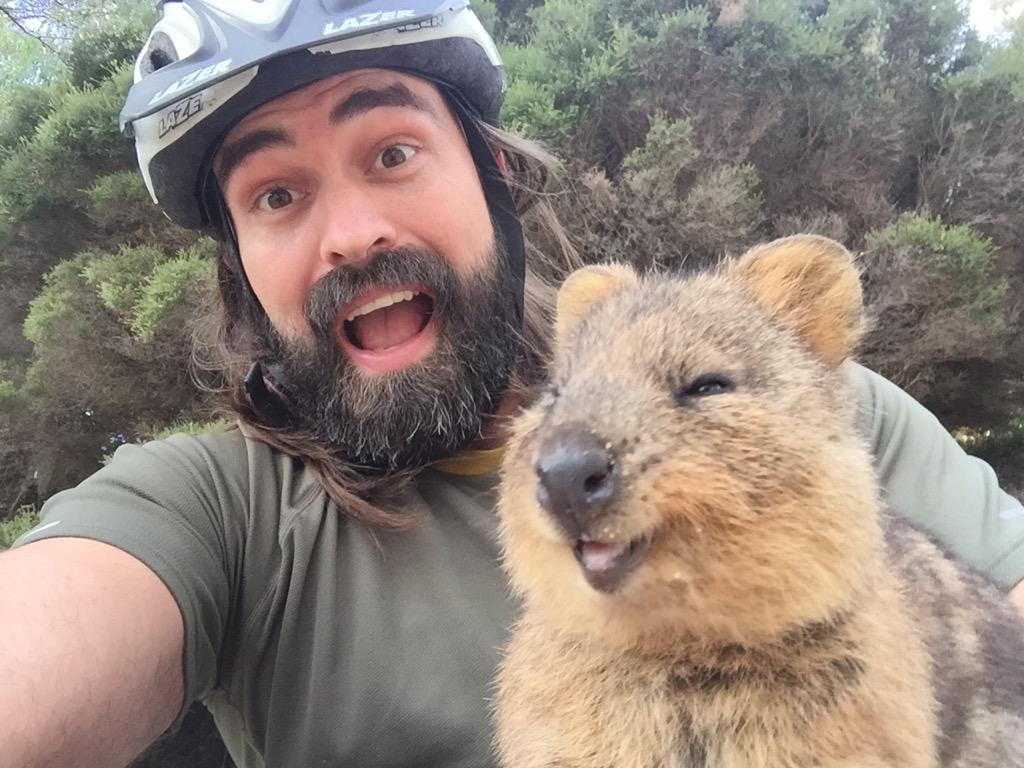 You're welcome.